Dubai Central Church
Dubai Central Seventh-day Adventist Church is a multicultural family.We gather every week to inspire and be inspired. We strive to be a community of prayer, faith, and service. Looking for a church family? You have just found it. Seventh-day Adventists accept the Bible as their only creed and hold certain fundamental beliefs to be the teaching of the Holy Scriptures. These beliefs, as set forth here, constitute the church's understanding and expression of the teaching of Scripture. Revision of these statements may be expected at a General Conference Session when the church is led by the Holy Spirit to a fuller understanding of Bible truth or finds better language in which to express the teachings of God's Holy Word.
Our Beliefs
Seventh-day Adventist beliefs are meant to permeate your whole life. Growing out of scriptures that paint a compelling portrait of God, you are invited to explore, experience and know the One who desires to make us whole.
You can understand the Bible to find freedom, healing and hope in Jesus.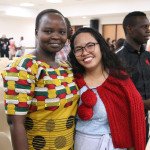 CONNECTING
God is love, and as Father, Son and Holy Spirit is a relational God -and at Dubai Central Church we strive to reflect this in out relations. Building healthy relationships is one of the most important and urgent tasks of the Christian church. The love lived out among the followers of Jesus is a central characteristic identifying them as belonging to God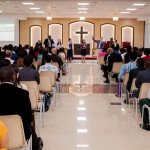 WORSHIPPING
Worship is not an event or program, but a way of life. It trusts that God is present and lets the biblical truth become reality in everyday life. The "children of God" do not just proclaim the Gospel, but also celebrate and live it out wherever they come together.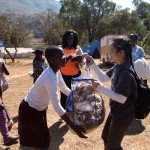 SERVING
"The church is organized for service" (Education, 268.6). It is a caring and serving community. We love to be involved in meaningful outreach activities that make a difference in the lives of our fellow human beings. Join us in serving the communities.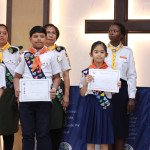 MENTORING
Jesus was a mentor for his disciples, just as Moses was for Joshua and Barnabas for Paul and Mark. Apart from their parents, young people in particular need adults who are relevant in their lives and serve as living role models. Therefore, churches not only foster informal intergenerational relationships, but specifically train mentors to be able to accompany others on their spiritual journey.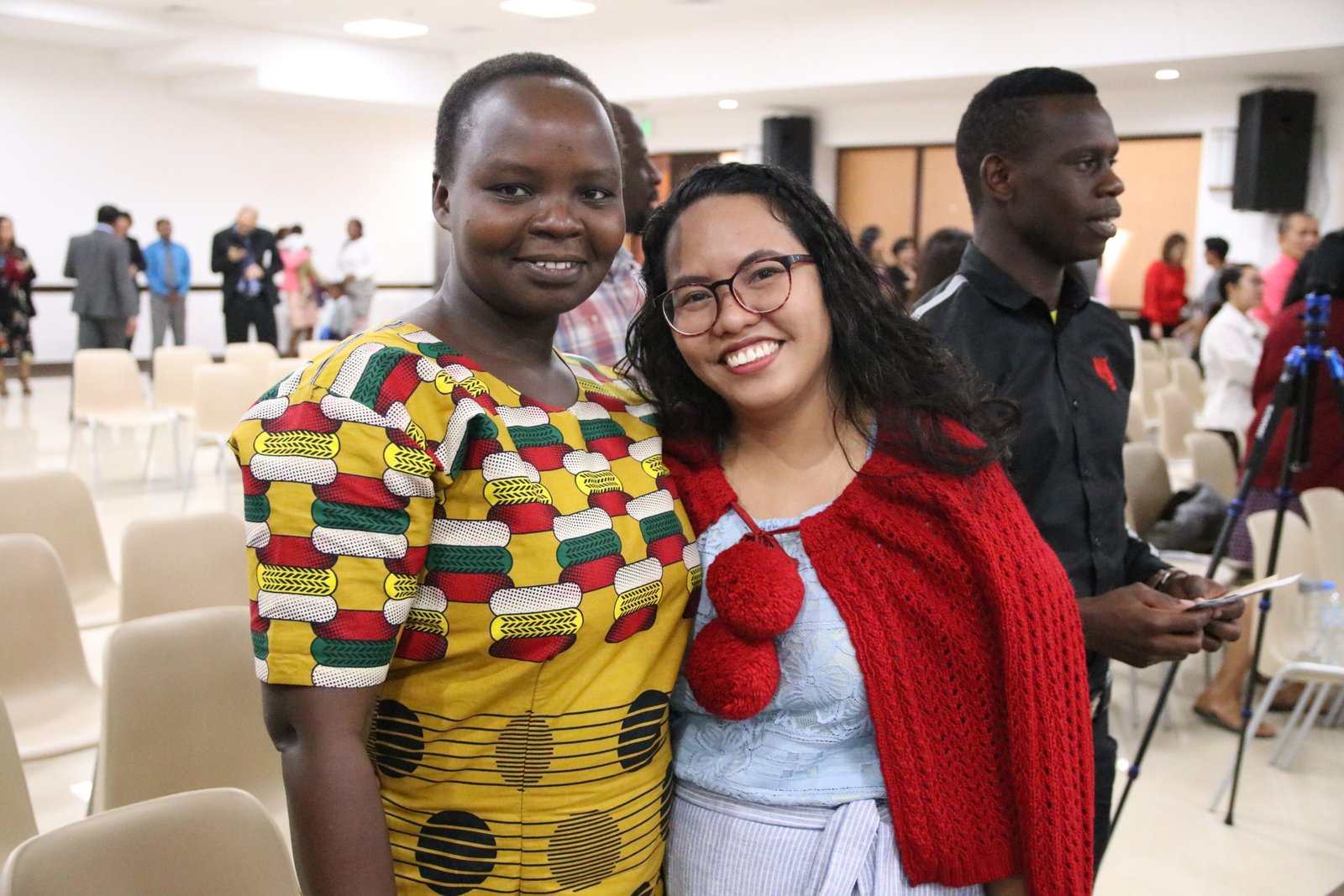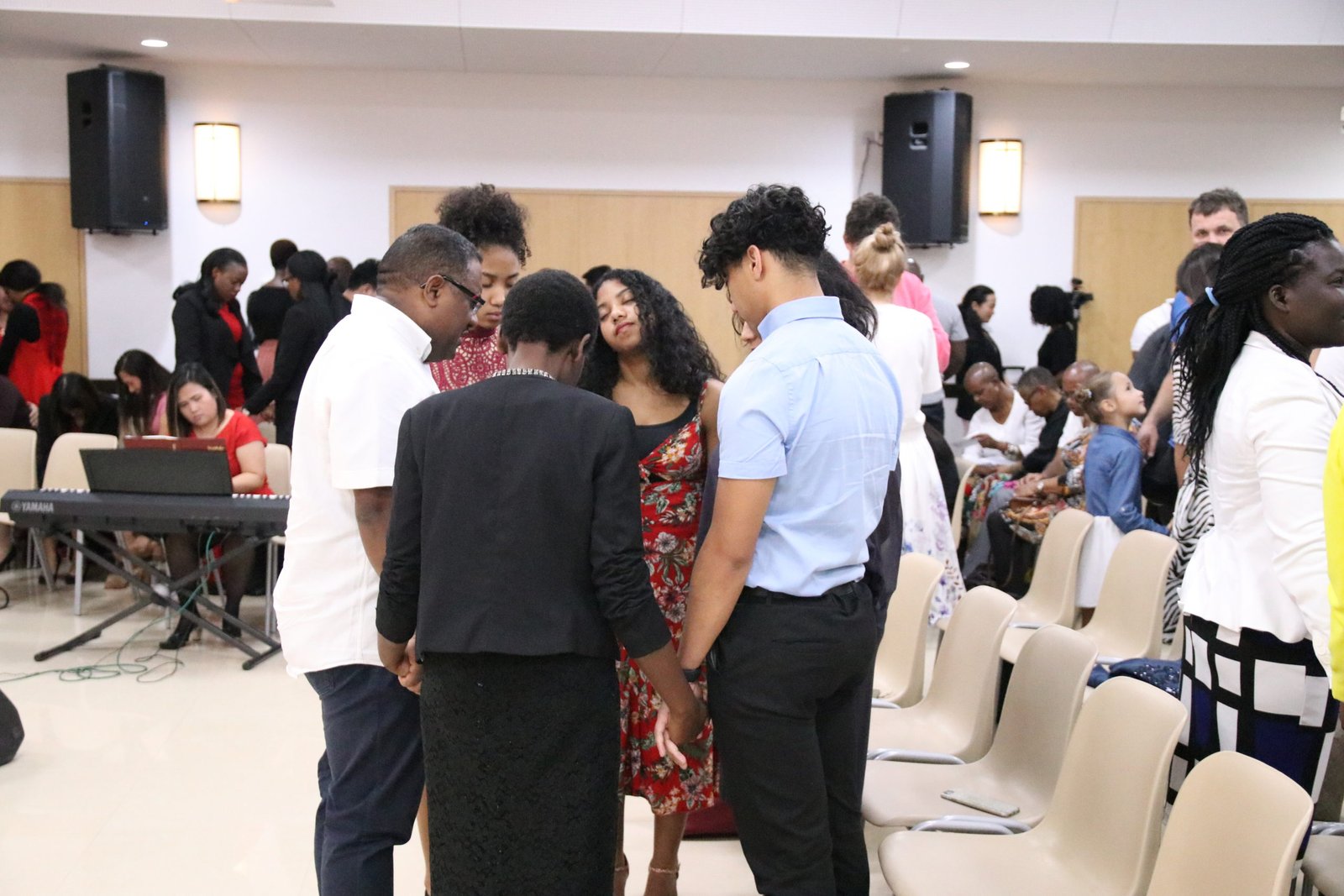 We listen to uplifting music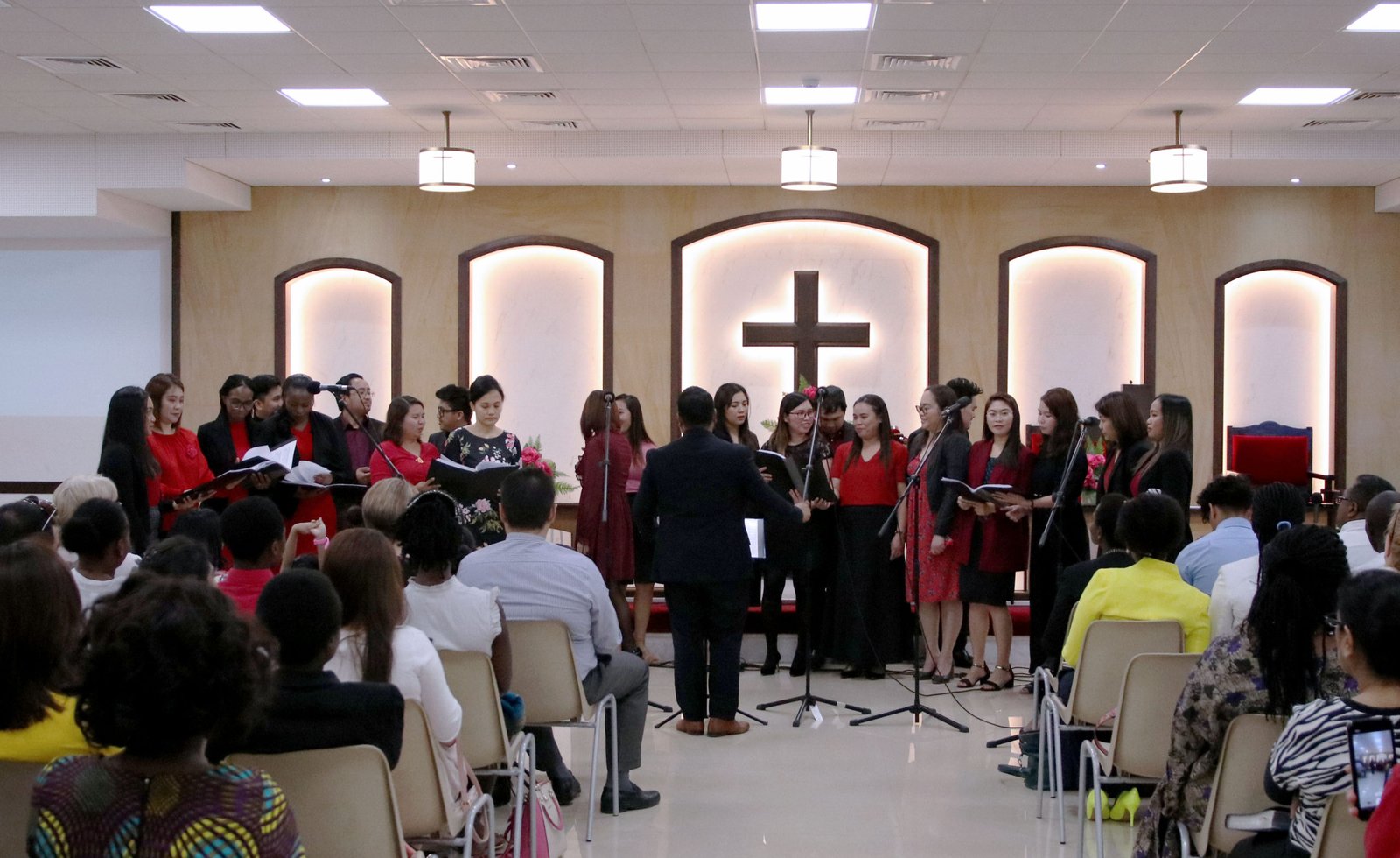 What To Expect?
God is inviting us to celebrate the special blessings He has prepared for the Sabbath day (Exodus 20:8, Hebrews 4:9-13), and so we provided various programs for you to enjoy this holy day. On Friday night we have vesper worship which starts at 7:30 p.m. There is singing, testimonies, and/or preaching. Sometimes, it's a musical rendition of praises by different musical groups. Usually this lasts for an hour. On Saturday morning, starting at 9:00 a.m., we listen to reports and updates from other Adventist churches worldwide. You can also participate and freely share your thoughts and life experiences in relation to a common Bible topic being shared globally in that particular week. There is no enrollment nor membership fee. Just pick a small group, sit, learn, and study with them. By 11:00 a.m., we continue to study God's Word through singing and listening. Come, join us in singing those old favorite hymns, as well as new gospel songs. Pastor Andy, an elder, or a guest speaker will then lead the congregation in studying God's Word.
UPCOMING PROGRAMS
Let's share the News and best articles
SERMONS AND MUSIC
View all the sermons by pastor Andy and music from Dubai Central Church